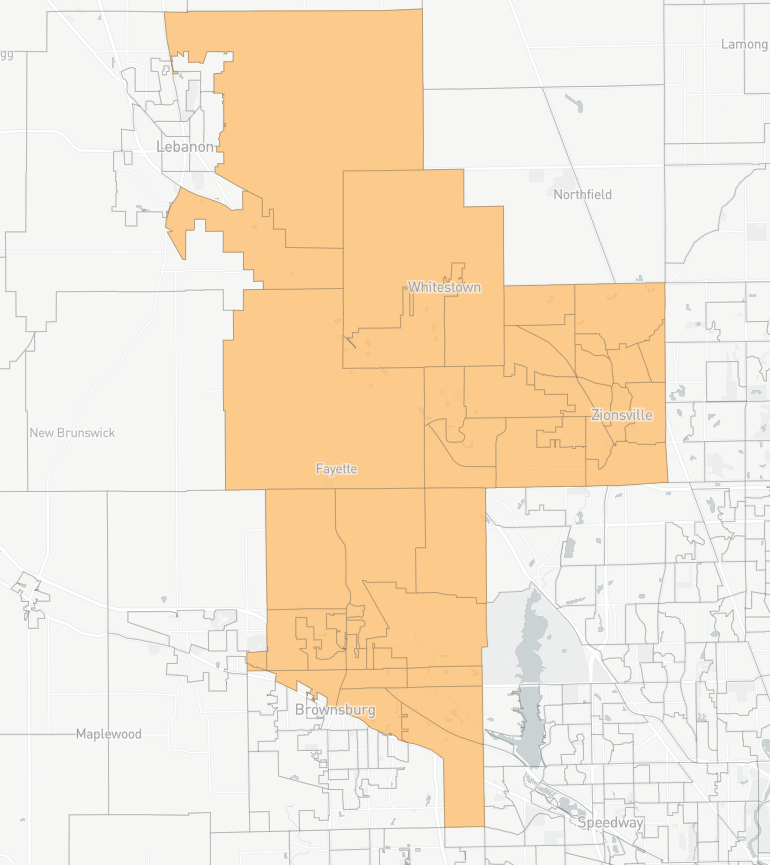 Welcome. We are excited that you are here.
Becky Cash is a Wife, Mother of 6, Servant of God and running for the Republican nomination to be your next representative for Indiana House District 25. We need your vote in the primary on May 3rd.
Open IN District 25 in Google Maps
Becky's Conservative Values, Steadfast Faith in God and Willingness to not just say the right things but to Fight For the People of Indiana makes her the Representative you want fighting for you in Indiana.
Becky resides in Zionsville, (right on the border of Whitestown) with her husband and five of their children. Chris and Becky moved to Indiana, from Illinois in 2006 after they saw their rights and the rights of other parents being threatened by government overreach. She remembers feeling like she was in a constant state of threat and hearing many other parents say the same. The decision to move to Indiana was cemented when their then 16 month old daughter was diagnosed with type 1 diabetes and they learned that they could get better care in Indiana.
Becky Cash and her husband Chris packed up their then family of 4 and fled to Indiana. Becky says she felt a palpable sense of peace as they settled in the home they still reside. She jokes that she thinks she was the meanest person in Indiana when they moved here because everybody was just so kind.
Becky Cash's faith is the most important aspect of her life and it is the glue that she says has held her family together despite hardships. Four of their children have Special and Medical Concerns but their Faith has always carried them through. Becky has worked tirelessly for both her own children and the children of Indiana to make sure they have access to all of the opportunities for growth and success. Becky is known to say, "A diagnosis is just a diagnosis, not a potential." Becky has also been active in communities outside the district, seeking to learn how ALL families of Indiana can best be served and their needs met.
Becky, Chris and their children attend St Alphonsus Liguori Parish where they are active in Ministry. They currently homeschool three of their children. They have always sought to meet the individual educational needs of their children whether it be in the public schools, private schools or homeschooling. Becky believes that her vast experiences and willingness to Stand Up for what is Right will make her the Best representative for the People in Indiana House District 25.
Make a Donation
Please chip in whatever you can to help us protect Hoosier Families
Sign Up for Updates
Thanks for signing up!